Simple, FAst, accurate classification AI on CPU.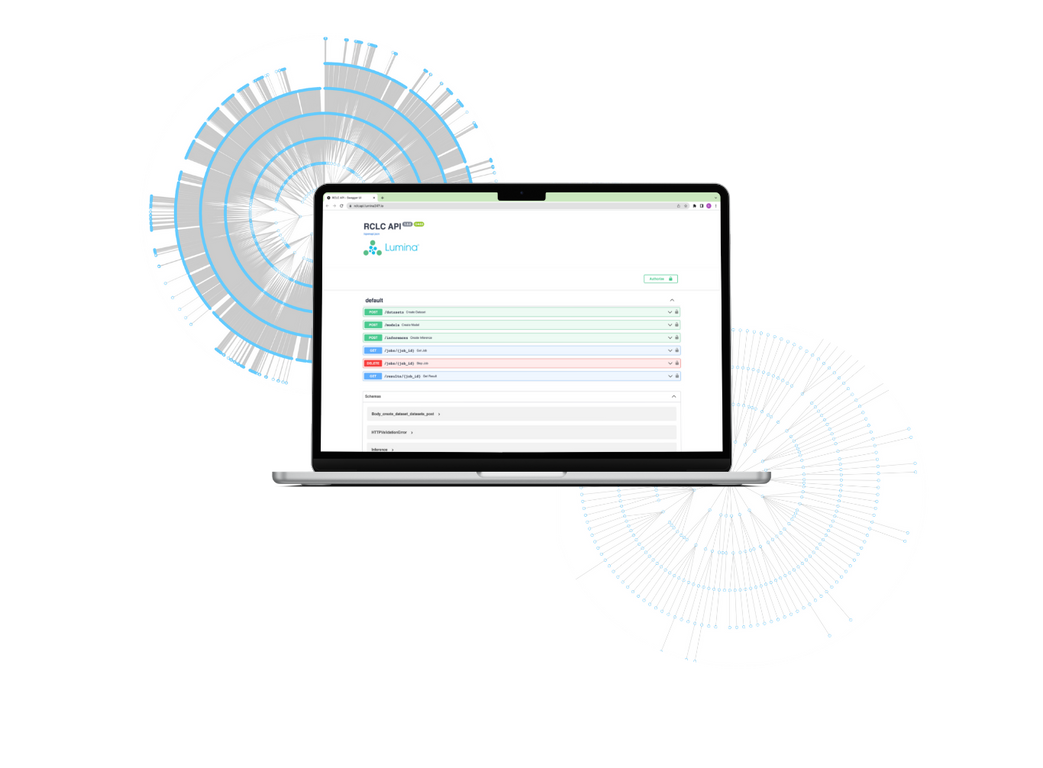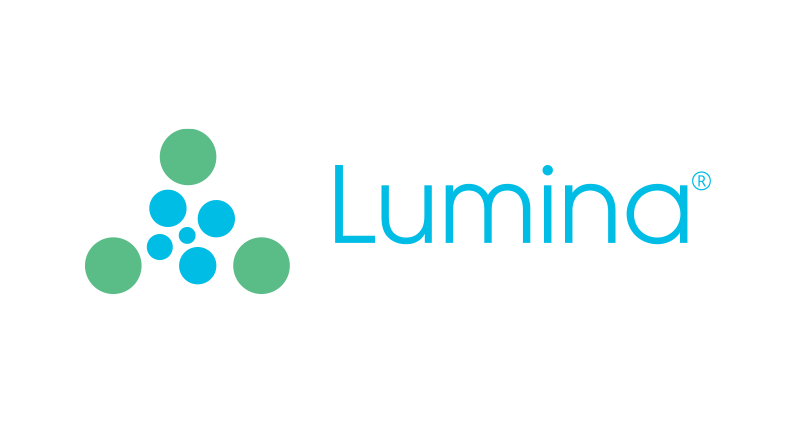 Lumina AI was founded in 2015 as a boutique Artificial Intelligence (AI) firm in 2015. Headquartered in Tampa, Florida, we are advancing AI and Machine Learning (ML) by introducing CPU-based solutions for model training.
We are proud to have been honored for our work in accelerating AI adoption.

Introducing PrismRCL™ Beta
Bring the power of Random Contrast Learning to your CPU-based Windows machines with PrismRCL™. With all of the benefits of LuminaRCL,™ utilize a simple command line interface to train, iterate and run inference against your models from your own Windows hardware.
Try it free for 30-days while in Beta and experience the future of machine learning for CPU.
Introducing the LuminaRCL™ API
RCLC is a version of Random Contrast Learning built for binary classification of PNG images and text data.
Utilize the LuminaRCL™ API to upload data, train your models, and combine disparately trained models in a single inference.